Doggiebreeds.com – Extra large dog breeds are the best breed you could ever ask for. You can cuddle with them, relax in the open space with them, and most of the time they are the great guard dogs. They also can be a great kind of family dog. From so many type of large dog breed, you may ask yourself what kind of dog should you buy or adopt. Though obviously it depends on your personal preference, this article then will try to help you deciding which kind of large dog that would be your best companion of a lifetime.
Extra Large Dog Breeds for Your Companion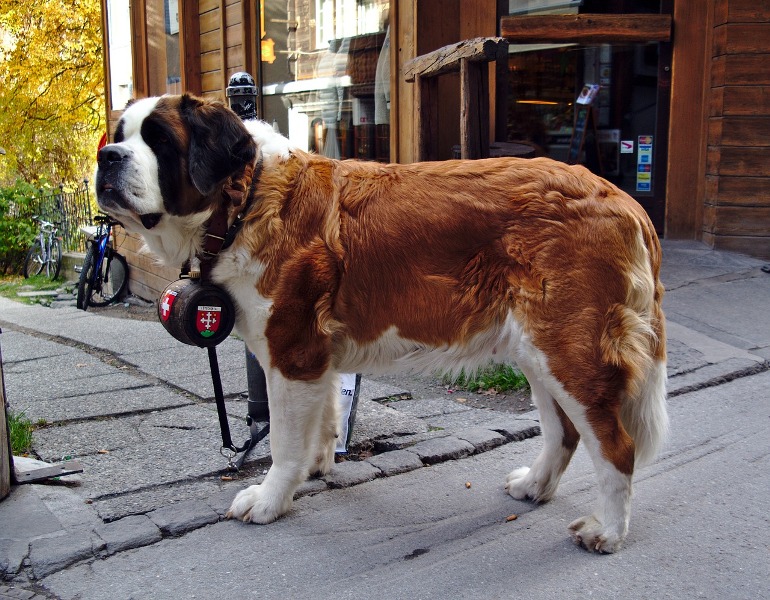 There are many types of extra large dog breeds, but to decide which dog would be the best of a companion depends on what kind of specific preference you're searching for in a dog. There are fluffy, hairless, and slender to muscular dogs. Below are several types of dogs you might love as your home companion in mini extra-large dog breeds list.
Height: Female: 2.2 – 2.3 ft. (Adult)
Mass: Male: 110 – 200 lbs (Adult)
Life span: 10 – 11 years
Temperament: Alert, Dominant, Calm, Quick, Strong, Powerful
Origin: Russia, Georgia, Azerbaijan, Armenia, Soviet Union, Circassia
Colors: White, Black, Fawn, Cream, Rust, Grey
This dog breed has a very large and muscular body. It is also coated in a thick fur, typically in a color of yellow, grey or white. Being an assertive type of dog, you need to be able to put yourself as an active owner. Just create a strong bond with this kind of extra large dog breeds. This type of dog would suit a single owner the best.
Hypoallergenic: No
Life span: 8 – 10 years
Mass: 140 – 260 lbs
Temperament: Lively, Gentle, Friendly, Watchful, Calm
Height: Male: 28–35 inches (70–90 cm), Female: 26–31 inches (65–80 cm)
Origin: Switzerland, Italy, France
This dog breed is a type of fluffy large dog that you may love. It is slightly active, so it doesn't really require much time for exercise necessities. It can be great with kids, but you need to make sure that it grows with the kids to be able to create a stronger bond and adaptability. Well, St. Bernard would be the best for you who already have experience in breeding the dogs before.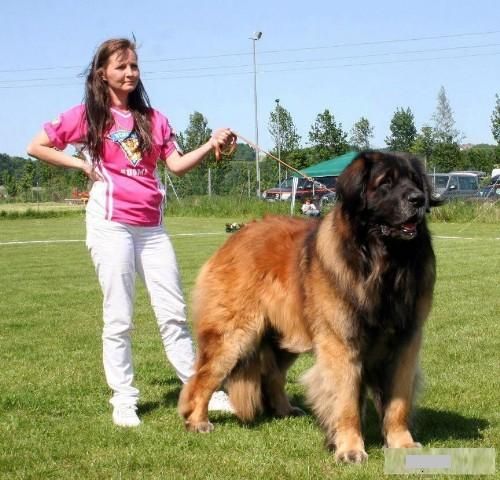 Life span: 8 – 9 years
Origin: Germany
Height: Female: 26–30 inches (65–75 cm), Male: 28–31 inches (72–80 cm)
Temperament: Obedient, Fearless, Companionable, Loyal, Adaptable, Loving
Weight: Female: 90–130 lbs (41–59 kg), Male: 100–160 lbs (48–75 kg)
Colors: Mahogany, Red, Sandy, Yellow
This dog breed would be a perfect choice for your family pet. It is extra loyal, playful, and kid friendly. It tends to be easily trained, but its long and thick coat might need extra caring. Therefore, make sure that you're able to provide some times to groom your dog.
Those are several types of extra large dog breeds you might want to consider to adopt or buy. If you are certain of buying one, make sure you already consider the space it will take in the future and its grooming necessities.