Doggiebreeds.com – Keeping a dog could mean more than just a pet. For a dog lover, having them around is such a great pleasure on earth. If you have been close to these easy to train animal, you know exactly how varying it is. Among hundreds type of this friendly living creature, you might curious of common dog breeds in our planet today.
DoggieBreeds.com is reader-supported, and as an Amazon Associate, we earn commissions from qualifying purchases (at no extra cost to you). See our disclaimer page for more information.
Talking about common dog breeds should entail specific place or ranging area. It is because you will see different result when you search the keyword for different country or region. The living culture and the nature of the area could be the reason of such differences. When you search dog breeds in America, different result will appear for only changing the country to Australia, for instance. The same condition is seemingly applicable in different city. Typing the keyword in "San Francisco" will be different from if you type "Portland".
However, there is one common result in the searched answer to please your curiosity. Small dog breeds are still more popular than the strong or the fast ones. Apparently, the living environment takes a big part in creating this common preference.
Labrador Retrievers are among the most popular small dog breeds. In spite of the fact that surveys present different result of popular dog breed in each year, this energetic type is constantly in the top five. Just remember wise word sayings that keeping is harder than taking and getting.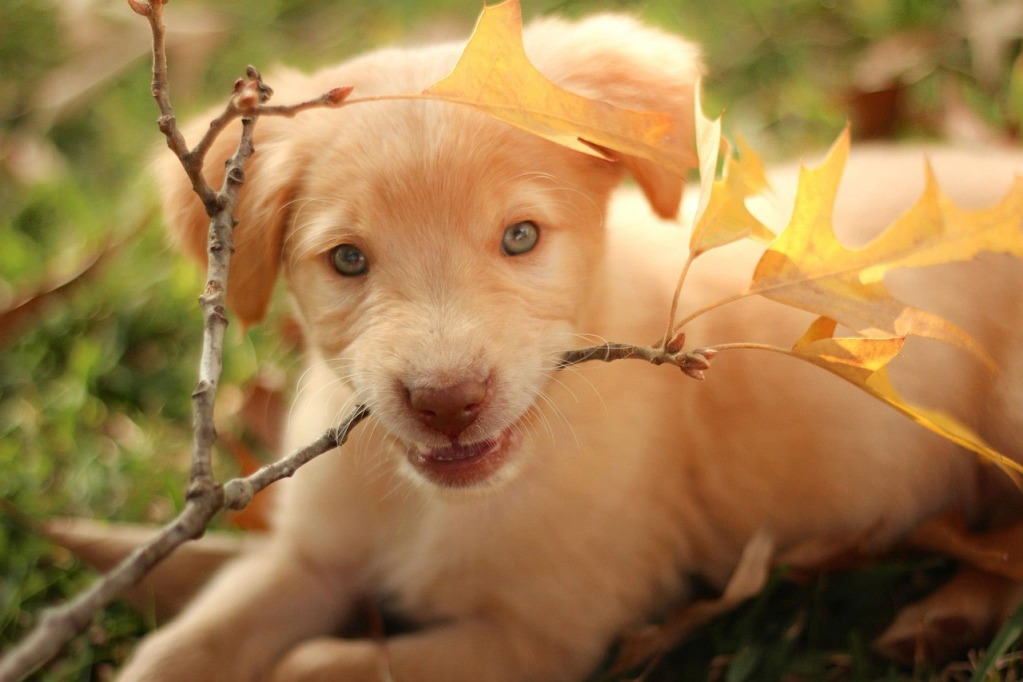 Life span:

10 – 14 years

Origin:

Newfoundland

Temperament:

Outgoing, Intelligent, Agile, Gentle, Trusting, Even Tempered, Kind

Height:

Male: 22–24 inches (57–62 cm), Female: 22–24 inches (55–60 cm)

Weight:

Male: 64–79 lbs (29–36 kg), Female: 55–71 lbs (25–32 kg)

Colors:

Black, Chocolate, Yellow
The very type breed stays to be more preferable because it can make a good and fun company. Their vibrant spirit are sometimes challenging for new dog keeper. But once the labs got their lessons, they can make your day as cheerful as they always seem to be.
The next most common dog breeds type is chihuahua. This tiny dog has friendlier nature and loveable. They demand a lot of attention as they like are pretty clingy. Although chihuahuas are generally lovely for the whole family member of their home owner, they might pick only one to cling to.
Hypoallergenic:

No

Life span:

10 – 18 years

Origin:

Mexico

Height:

5.9 – 9.1 in.

Mass:

3.3 – 6.6 lbs

Temperament:

Devoted, Lively, Courageous, Alert, Quick
Other popular small breed like dachshund, terrier, and poodle are still widely preferred to be the best company. The pace of live today is possibly the reason of this preference. People needs lovely loyal companion of the common dog breeds. However, they should also consider their living nature, environment, and their availability if they really love their dogs.